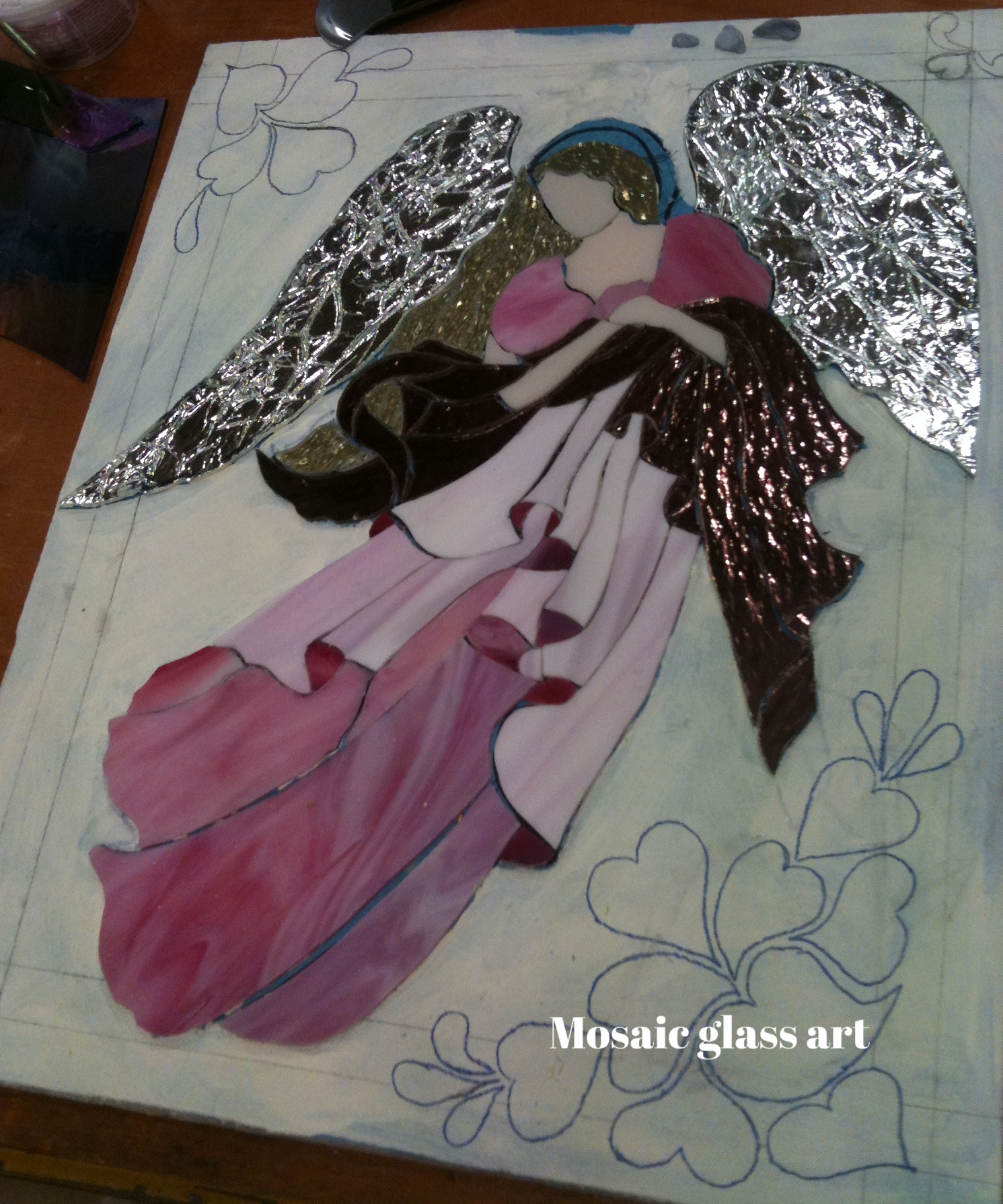 ACTIVITIES STUDIO @ STONE & STRAW
Art Workshops/Yoga/Meditation/Dance/Music/&other activities
Our Activities Studio is a large multi purpose room located just next to the accommodation. It is a versatile space which can be used for a variety of groups such as small conferences/art and craft groups/group yoga sessions/music/meals and parties. There is a large screen, projector and surround sound. The space is also available for hire. Special interest groups as well as external visitors or locals can gather for light meals, entertainment and relaxation.
The walls of The Activities Studio @ Stone & Straw are built from strawbales making it a lovely, healthy and 'breathable' space full of natural materials. A program of events, classes and workshops will be posted on the facebook page, the calendar and the workshops page on this site.
Anne and Sean welcome discussions with groups interested in booking the space and the accommodation.
enquiries@stoneandstraw.com.au