Glass Mosaic Workshop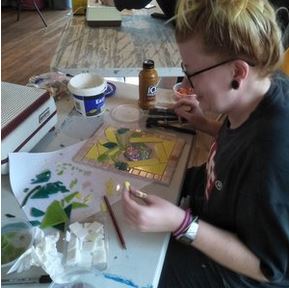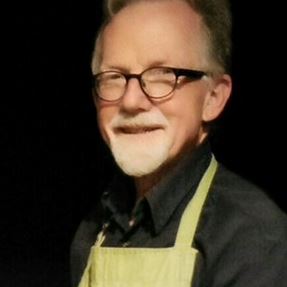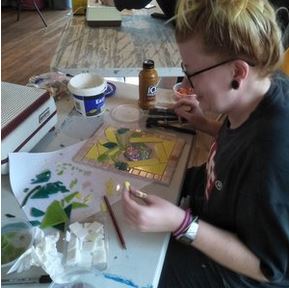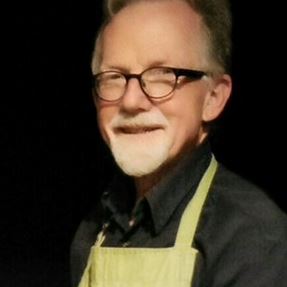 Glass Mosaic Workshop
These 3 hour workshops will give you a basic knowledge of glass cutting and a background to glass mosaic and you will leave with a piece of art that you can be proud of!
Choices: Coasters or Wall hanging
or if you have a group who would like a bespoke workshop over 3 or more hours, Sean can discuss with you.
Minimum of 4 participants. Maximum 12.
$80 pp including all materials.
Monthly.
Bookings essential
1.30 - 4.30 pm.
Refreshments available. Complimentary glass of wine or soft drink.